Performers, researchers, and beginners deserve to gain access to knowledge in order to optimize their skills.
Digital platforms are a fantastic tool to spread information and impact on general knowledge. This website is my contribution to one of the research areas on which I have been working for years: medieval organs. My aim is to present medieval music and its context to all types of public.
Until now this type of digital resource devoted to medieval organs was still lacking. One could object: "Cristina, there is already information about medieval organs online." My response would be to ask the question: Is that information abundant? Is it always trustworthy? Do you find all you want to know about? Previously we were far from reaching exhaustive, accessible, and free resources on medieval organs.
Not anymore. Now, if you wish to obtain clear information based on sound research you will find it here. In order to make your search easier you will find all resources together in an easy-to-use online platform. In addition, the resources for your learning experience grow day after day; thanks to them you can enhance your artistic and academic development.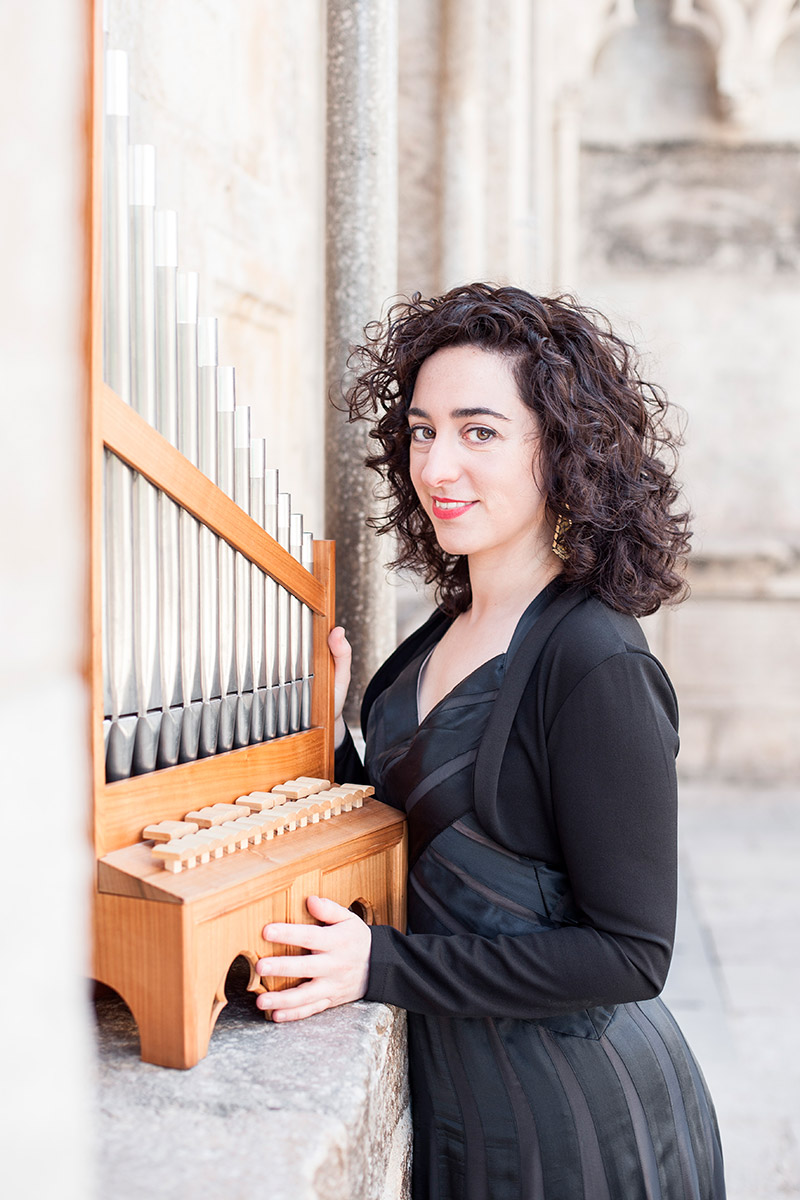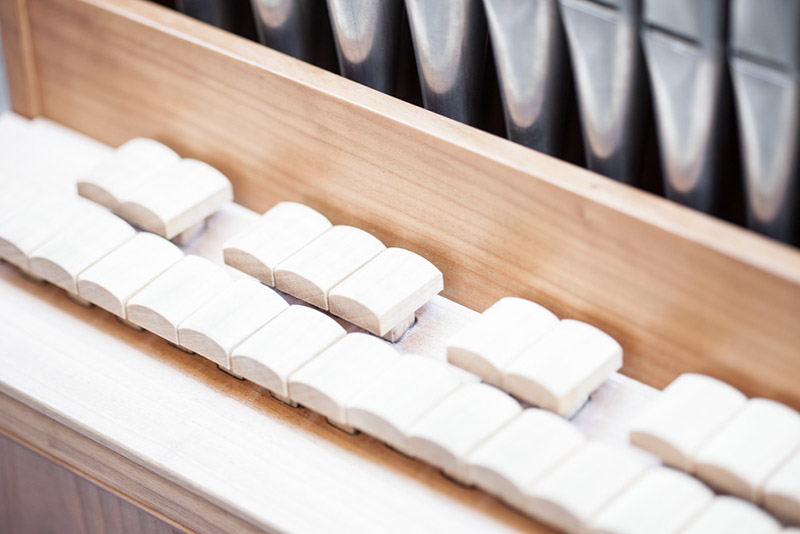 A project for everyone
Those within the field such as students, teachers, and researchers, will be thrilled to find some of the latest research on medieval organs here. Readers willing to gain insight into the medieval organ world will be able to find articles with detailed analysis and musings. People wishing to draw comparisons with what they have encountered elsewhere will find trustworthy sources. This site will help to encourage autonomy in critical reading and will enrich the number of interpretations, proposing more possibilities of choice.
Who am I?
My name is Cristina Alís Raurich. I am a performer of medieval and Renaissance keyboards, a pedagogue, and musicologist. I believe that the merging of artistic skills and knowledge of a contextual background is the optimal choice for a better understanding of the medieval period. The beauty is when one realises that every little step in the acquisition of knowledge transforms our image of what medieval music is to us.
Buy me a coffee
Maintaining the high standard of my work requires much energy and coffee is exactly what I need in order not to run out of energy! Contributions are always welcome.
Become a sponsor
I am continuously working on new features for this website that will allow you to access exclusive content. Your support is essential! Contribute here.