Good news for organettists: the Panciatichi codex is finally online!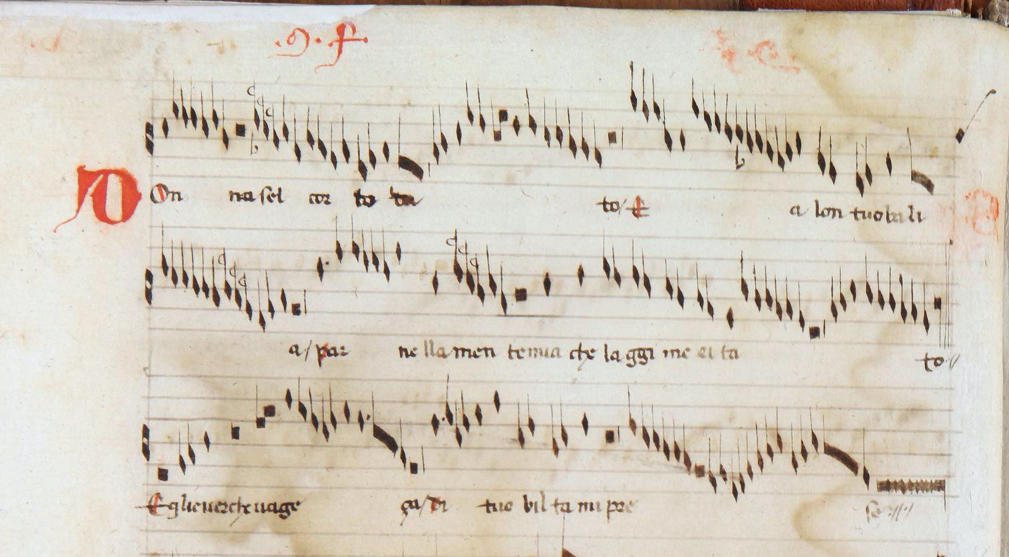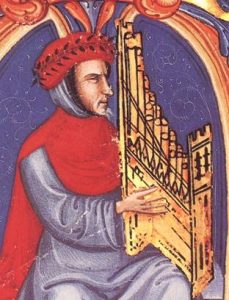 The manuscript (Italy, Florence, Biblioteca nazionale centrale, 26) is the oldest codex transmitting the works by Francesco degli Organi, also called Francesco Landini.
Musicologists think it is probable that Francesco had a direct relation with the Panciatichi codex which was copied between the end of the fourteenth century and the early fifteenth century.
You can visit the manuscript online here.

Francesco degli Organi's autorship of the pieces is credited under the name "Francesco de Florentia", and later by an "F" of Francesco.
In addition this 14th-century manuscript contains pieces by Jacopo da Bologna, Giovanni da Firenze, Lorenzo da Firenze, Donato da Cascia, Gherardello da Firenze, Bartolino da Padova, Guillaume de Machaut and others.
For bibliography about this source you can check the DIAMM website.
To know more about Francesco Landini check this short article.