We are glad to welcome you to this platform: a website for those fascinated by medieval organs. Whether you are a student, a teacher, or a researcher, discover useful resources here. Topics covered include performance practice, instrument reconstruction, repertory, and musicology. The website is constantly updated with engaging articles.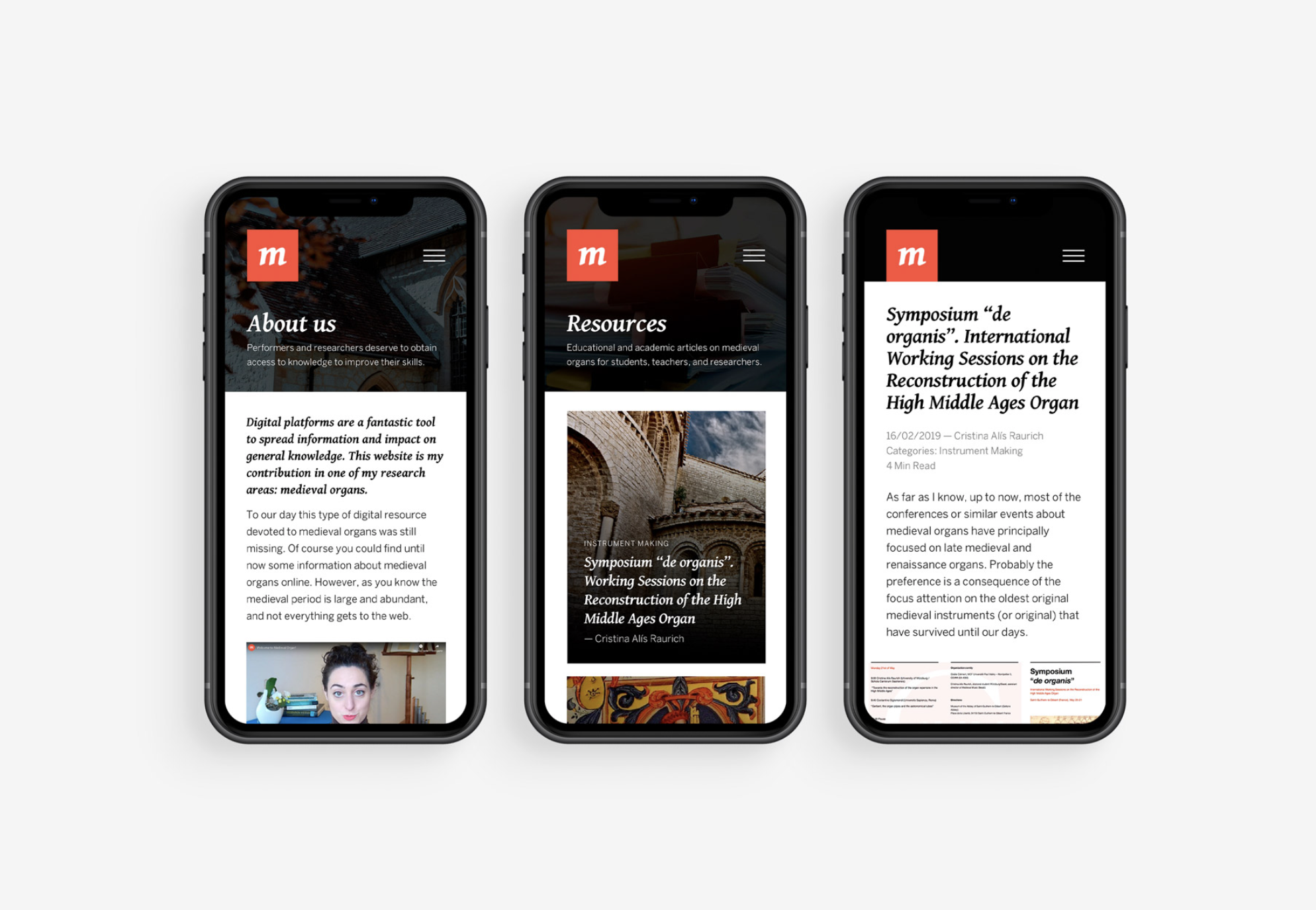 This website is:
Comprehensive: find references to all kinds of external sources where you can deepen your knowledge further.
Up-to-date: read the latest news and discoveries concerning medieval organ research.
Useful: obtain insights, reflections, and information that will improve your competence in this field.
How to use this website?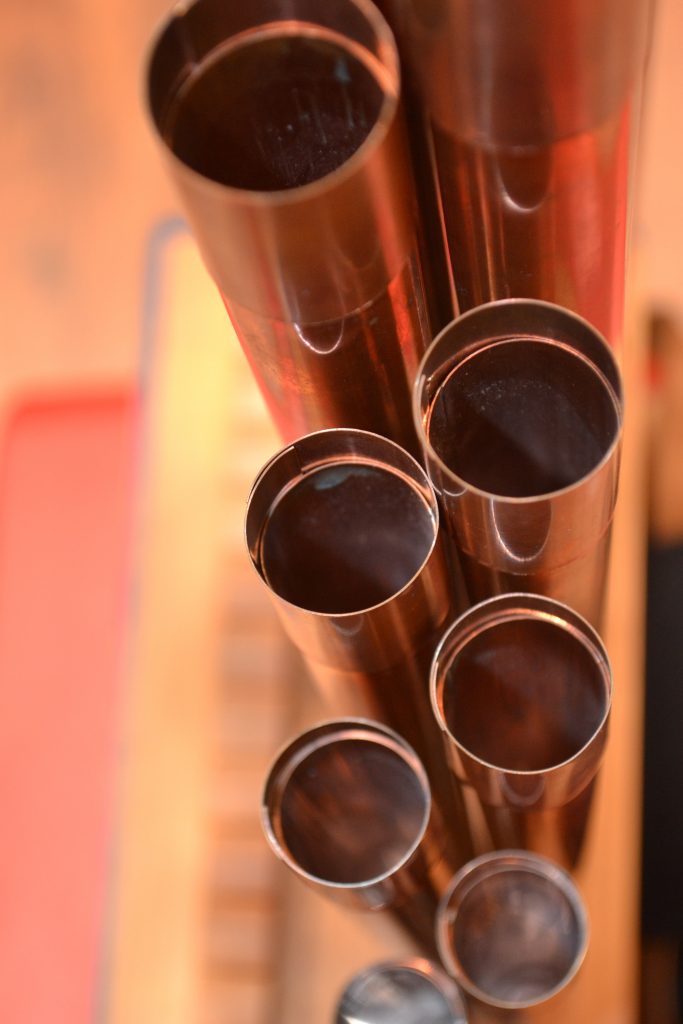 Under Resources you will find published articles. Click on the word "Resources" to visualize all published articles. Otherwise, a menu with eight categories unfolds: portative organ, positive organ, performance practice, instrument reconstruction, repertory, manuscripts, iconography, musicology.
Under Bibliography you will find a list of selected readings related to the medieval organ world.
In addition, we have an Instagram account as a companion to our website. Our Instagram account posts iconography of medieval and early Renaissance organs.
Every time a new article is published we will make an announcement in Twitter. Follow us to keep updated!
Collaborators
I am grateful for the continuous language support and revision of the posts conducted by Eva Moreda, Isabella Shaw, and Sacha Standen. Thank you for helping me to make the bridges of communication stronger!
Enjoy the website
All the written and part of the visual content of this site is copyrighted by its author and it is licensed under a Creative Commons Attribution-NonCommercial 4.0 License. You are welcome to reuse the material as long as it is attributed to the author of each post or page and to the site medievalorgan.com. In case of doubts contact us here.