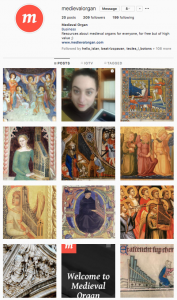 We have started a new series of interviews in our Instagram account @medievalorgan.
In these challenging times, a part of our cultural life is taking a break. We might be staying at home, but much else is going on!
These interviews provide a breathing space for discussing on various topics with our guests.
During the live interview, you will be able to ask our guests questions. For those who cannot be there live, the record broadcast will be available on Instagram for 24 hours.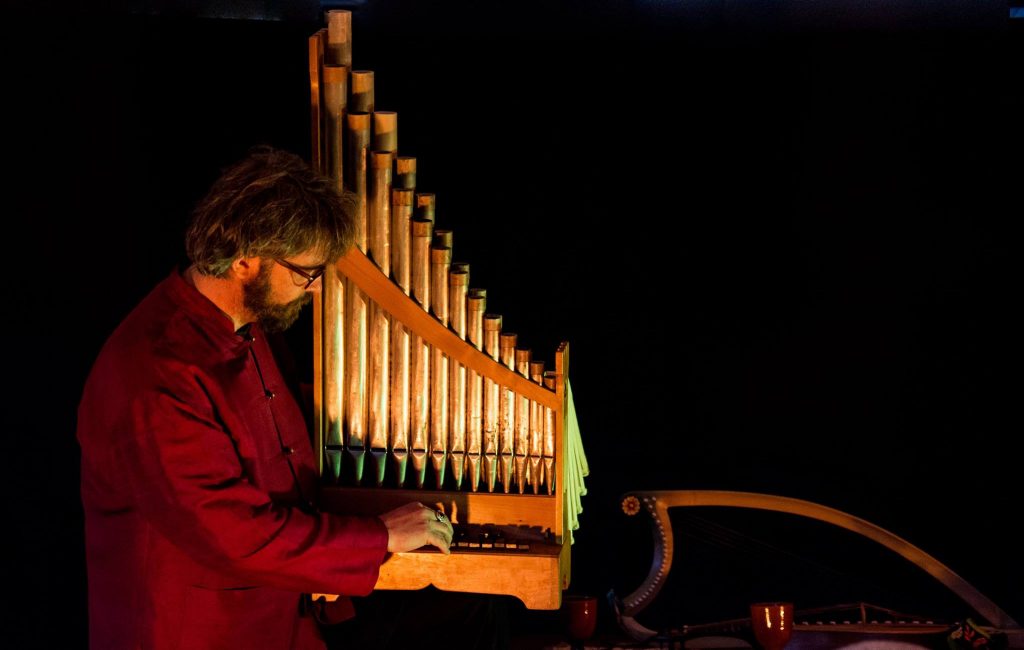 Today 16th of April, we will be welcoming organetist Christophe Deslignes for our third interview. Tune in at 17h (Barcelona-Paris-Berlin time) for the live interview!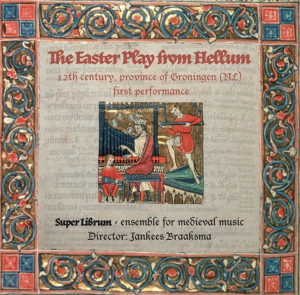 We have already conducted interviews with Jankees Braaksma and Camilla Acampora. Jankees Braaksma presented his new CD on the Easter Play of Hellum performed by Ensemble Super Librum. The recording features a reconstruction of a 13th century positive organ built by Winold van der Putten (following the iconography of the CD cover). In the interview, Braaksma talked about the characteristics of the organ he performed on and the way he approached the performance of the Play.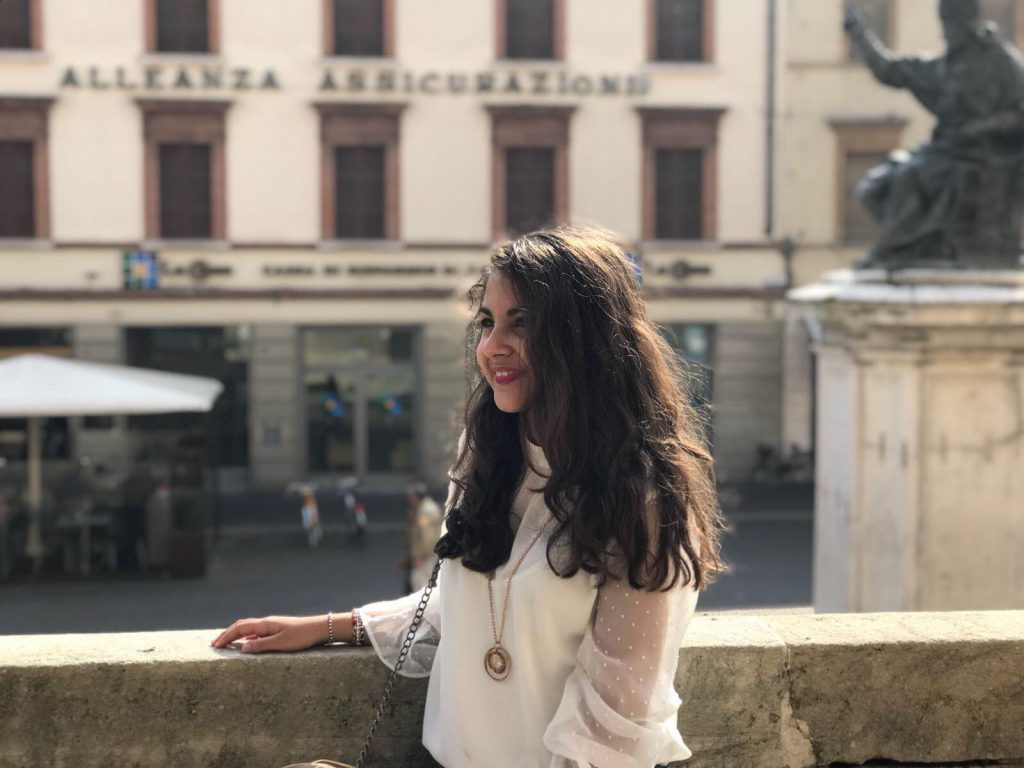 Our second guest was Camilla Acampora. She is a student of classic languages at the University of Bologna and she is passionate about languages from the Antiquity to the Renaissance. We talked about the relationship of medieval music and poetry. During our dialog several topics came across, like the relevance of ancient texts such as mythology in the European medieval christian world.
Stay tuned for our coming interviews!